Principal Esteban Delgadillo
Associate Principal Katherine Howard

Associate Principal Paul Lewis
Main: 360-313-3400
Business: 360-313-3404
Attendance: 360-313-3422
Learning resources
Please log in to ClassLink to access all apps, including Canvas.
Need help with devices or apps? Visit the learning support website. If you have limited access to email or the internet, or the internet is not working on your child's device, please call 360-313-5400.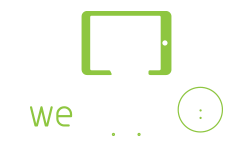 weLearn 1:1
Our students are future ready!
Athletics and activities