Principal Abby Davis
Associate Principal 
Sheri Backous
Associate Principal Mandie Greene
Main: 360-313-3400
Business: 360-313-3404
Attendance: 360-313-3422
Remote learning resources
Please log in to ClassLink to access all apps, including Canvas.
Need help with devices or apps? Visit the remote learning support website. If you have limited access to email or the internet, or the internet is not working on your child's device, please call 360-313-5400.
Amanda
Apply by March 15, 2021, at noon.
Amanda
Find out who has been invited for a final round of interviews with the school board.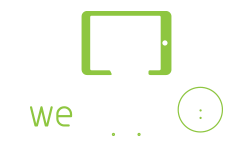 weLearn 1:1
Our students are future ready!
Athletics and activities